Zoom allows you to designate alternative hosts for a meeting who can help manage the meeting as a co-host, or take control as the host if the meeting owner cannot attend. For example, you may want to designate a TA as an alternative host to help during lectures. Note that you need to add alternative hosts using their [email protected] email (e.g. [email protected]). 
If the Zoom meeting is recurring, the steps in this tutorial will set the alternative host for all future meetings. You also have an option to designate any meeting participant as a co-host during the meeting. This works well if you need a co-host for only one meeting occurrence.
Step 1:

 

Use a web browser to navigate to UCCS Zoom Portal and
 

select S

ign in.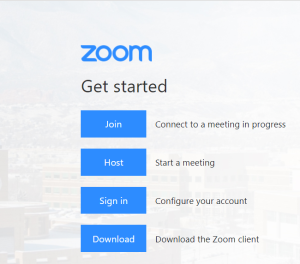 Step 2: Sign in with UCCS credentials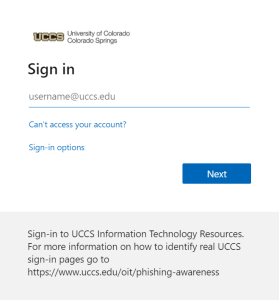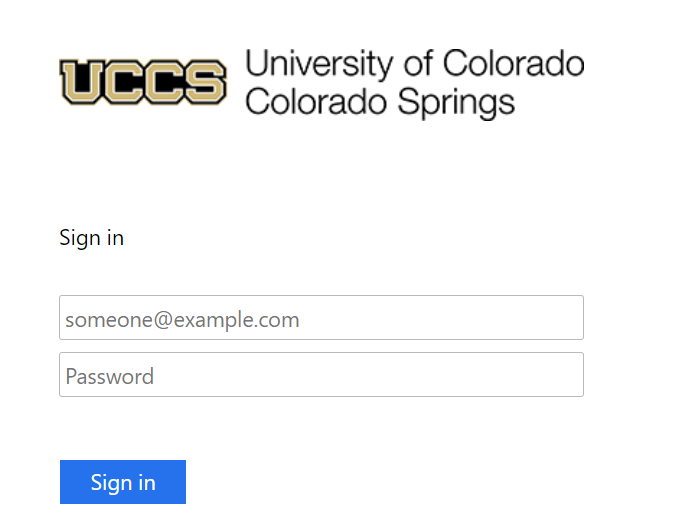 Step 3: Finding Meeting
In the Zoom web portal, go to Meetings in the left sidebar. Select the meeting that you would like to add an alternative host to. You can select it from the list on the Upcoming Meetings tab or the Personal Meeting Room tab.

Step 4: 
On the meeting details page, scroll down and click 
Edit this Meeting. 
Step 5: Adding Alternate Host
On the Edit Meeting page, scroll down to the bottom and enter the email of the host you would like to add in the Alternative Host field in the following format: [email protected] (e.g. [email protected]). Multiple hosts are allowed to be added. Click the Save button.
*Note: users must log in to the UCCS Zoom web portal (uccs-edu.zoom.us) at least once before being added as alternative hosts to Zoom meetings. If you receive an error, ask your alternative host to log into the web portal.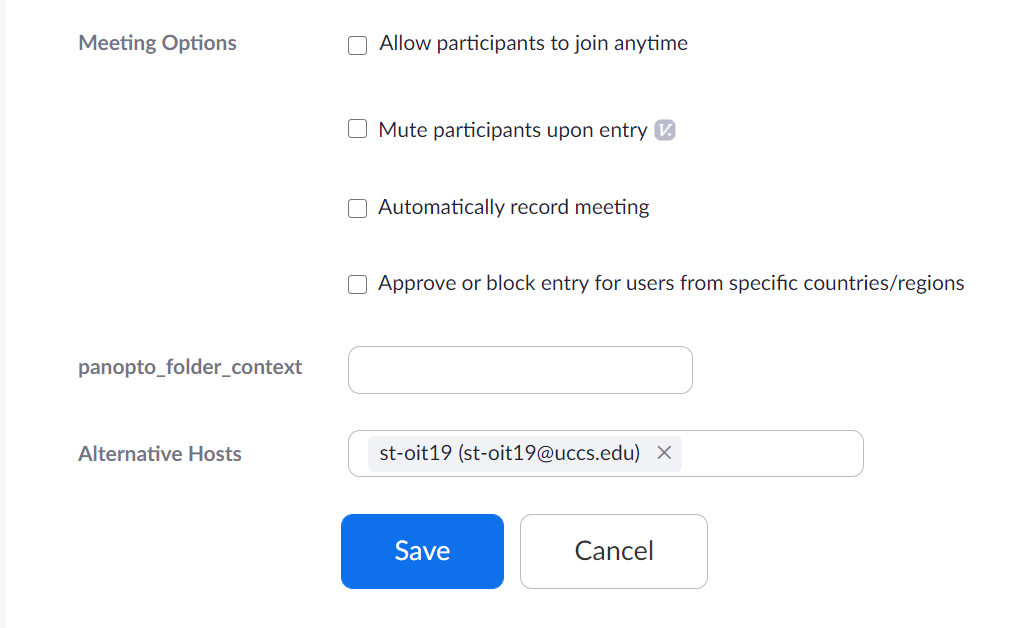 Step 6: The user designated as an alternative host will receive an email notifying them that they've been added as an alternative host, with a link to start the meeting.