Skip to end of metadata
Go to start of metadata
The Office 365 system caps individual email recipients at 500, regardless of user. This is an Office 365 limitation and not a UCCS limitation.
 
However, with the new Office 365 email system, you can create your own lists - termed 'distribution groups' in Office365, which allows you to add more than 500 recipients to an email.
Step 1: Log into the Outlook Web App (OWA)
Log into the Outlook Web App (OWA) by going to https://outlook.com/uccs.edu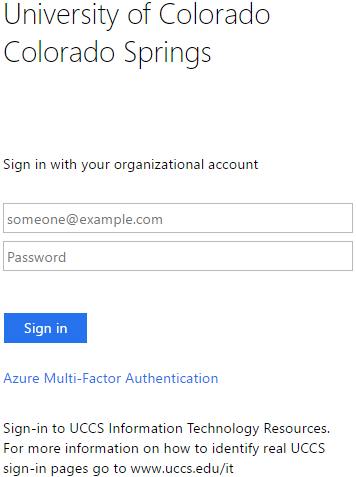 Step 2: Click Settings Icon
Once you login, click the 'Settings' gear icon in the upper-right corner of the page.


Step 3: Select Mail
In the 'Settings' menu click the 'Mail' option towards to the bottom of the list.


Step 4: Select General
Once the Mail settings page loads, click the General menu option to expand the options.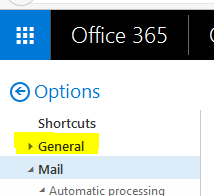 Step 5: Select Distribution Groups
Click the Distribution Groups option under the General options.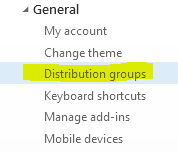 Step 6: Create Distribution Group
Under 'Distribution groups I own' click the '+' button to make a new group.


Step 7: Add Users
The following window will allow you to name the group, add owners, and add members.
Any item with an asterisk * by it is required to be filled out before you can save the Distribution Group.



Groups I Belong To vs Groups I Own
If you are a member of a distribution group it will appear under Distribution groups I belong to.
If you are an owner of the group the list will appear under Distribution groups I own.
It is possible to be both the owner and member of a Distribution group.