Skip to end of metadata
Go to start of metadata
Step 1: Signing into Office 365
Using any browser, go to the following link Office 365 Portal. To sign in, use your UCCS email address. After you type in your UCCS email address, it will re-direct you to the below page where you will sign in with your UCCS email address and password.

Step 2: Click on the Settings Icon
Choose Office 365 from the list that appears.

Step 3: Choose Software
A new screen will appear, and you will choose the Software link.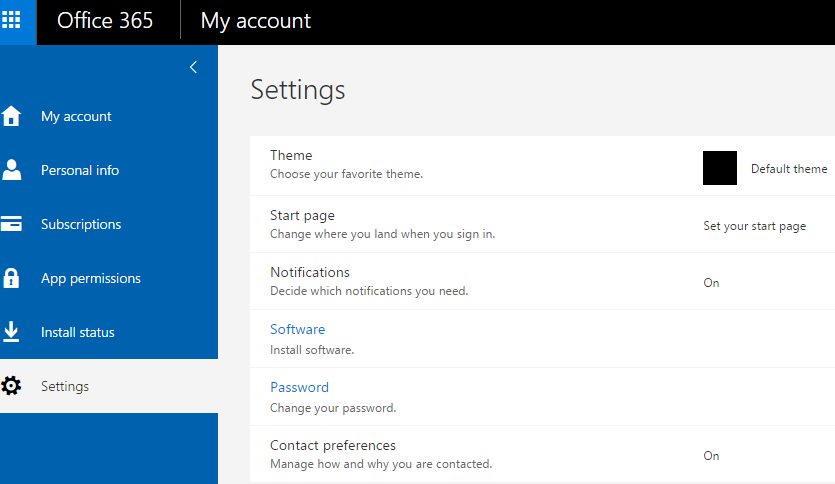 Step 4: Choose the Office Version
The available versions of Office for your computer will show up. Click Install.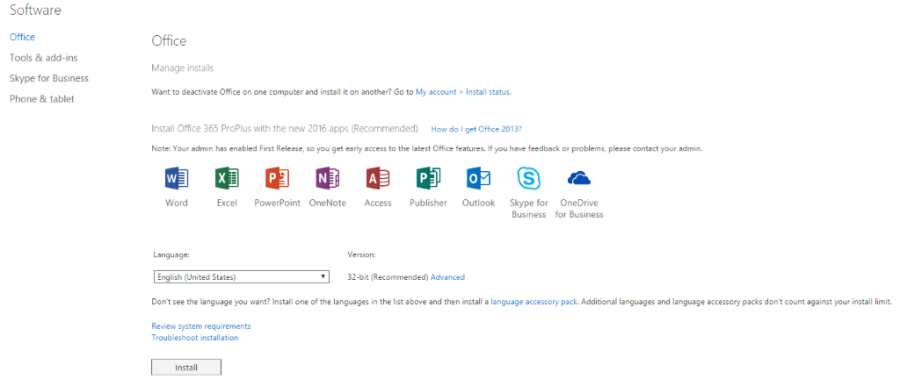 Step 5: Open Download Bar
Office will appear in the downloads bar, double click to begin. A dialogue box will appear, click Run.
Step 6: Running the Installation
Once the installation file has finished downloading, open it from the Download folder.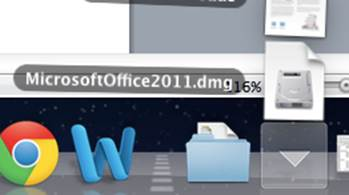 Step 7: Beginning the Installation File
The installation dialogue will pop-up. Double click on the Office folder in the middle.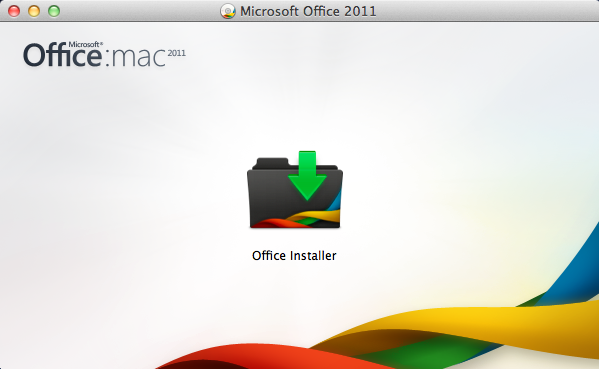 Step 8: Click Open to Continue
It may ask you to confirm the installation process; press Open to proceed.

Step 9: Press Continue
Press Continue when the installation dialogue opens up.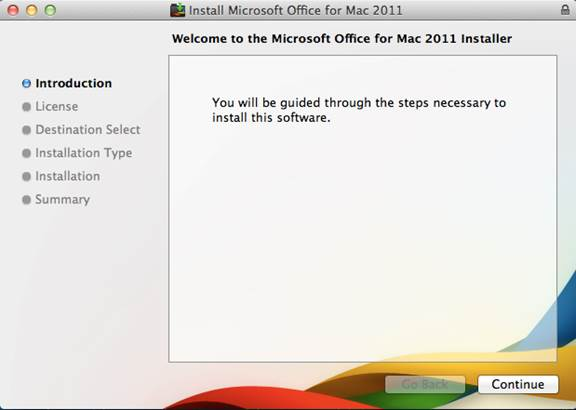 Step 10: Press Continue Again
Press Continue when prompted to accept the License Agreement.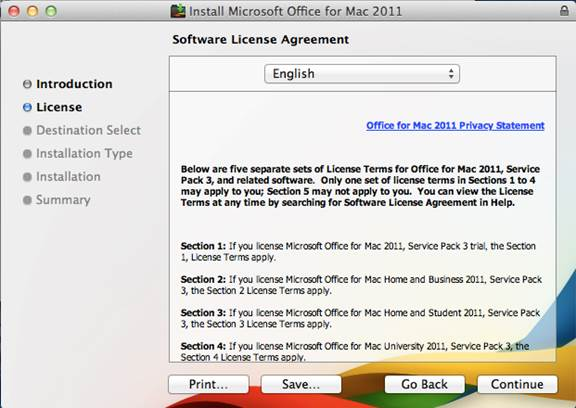 Step 11: Press Agree
Press Agree to accept the License Agreement.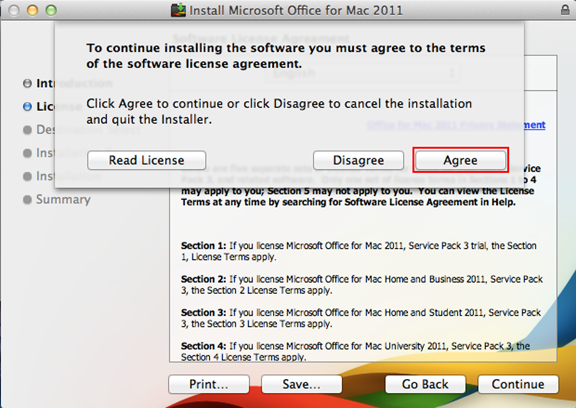 Step 12: Press Install
Press Install to begin the installation process.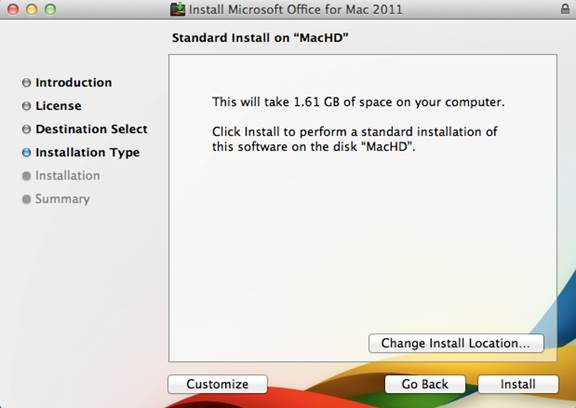 Step 13: Press Close Applications and Install
It may prompt you to close any application, press Close Applications and Install to continue.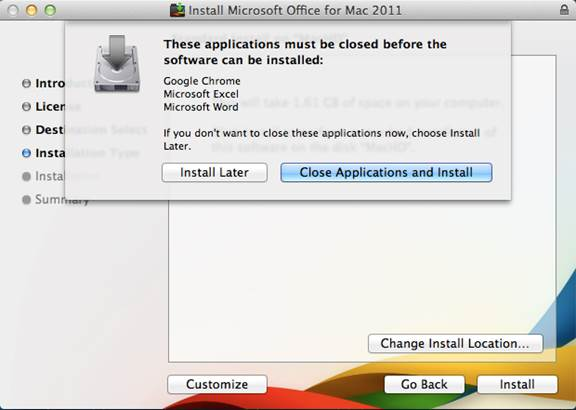 Step 14: Installation Successful
During installation, your screen might turn grey, this is normal. Once the installation finishes, you will see this screen below.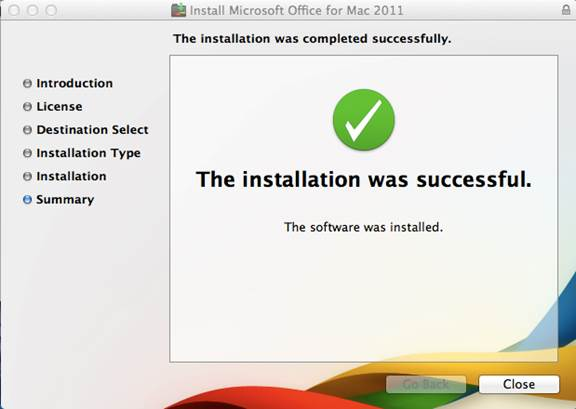 Step 15: Press Close
You can now press Close and start using your new Office program which is accessible through your Applications Folder.