...
Clicking on the launcher icon

in the bottom right corner or pressing the

key on the keyboard will open the launcher.  The launcher will allow you to search for webpages and applications. 
Image Added
Pressing the

in the launcher will reveal all installed applications.
Image Removed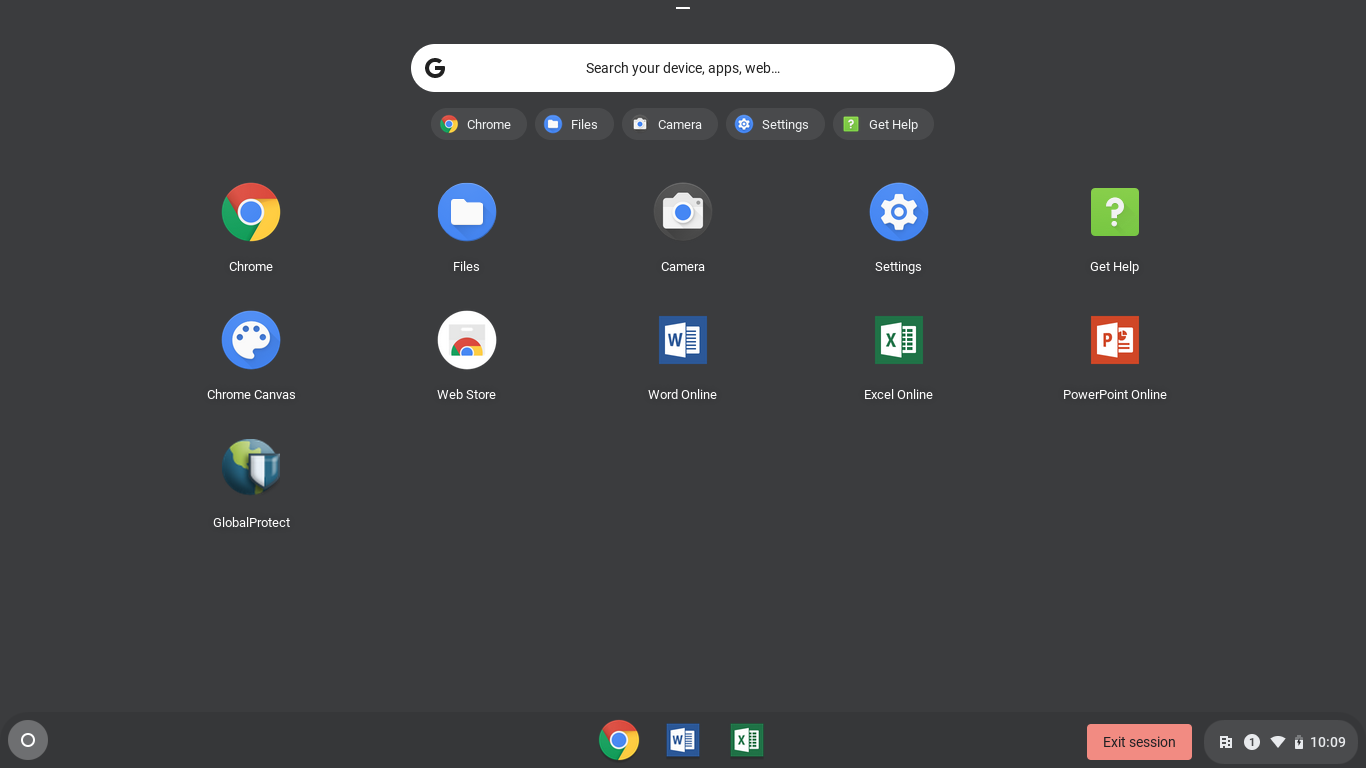 System Tray
Clicking on the system tray in the bottom right corner of the screen will open the system tray.
...