Your iOS device will automatically find all Wi-Fi networks in range. On campus, you will see the UCCS Networks: UCCS-Wireless, eduroam and UCCS-Guest.
After successful connection, your device will remember the network and automatically connect when you are in range.
Step 1: Open Settings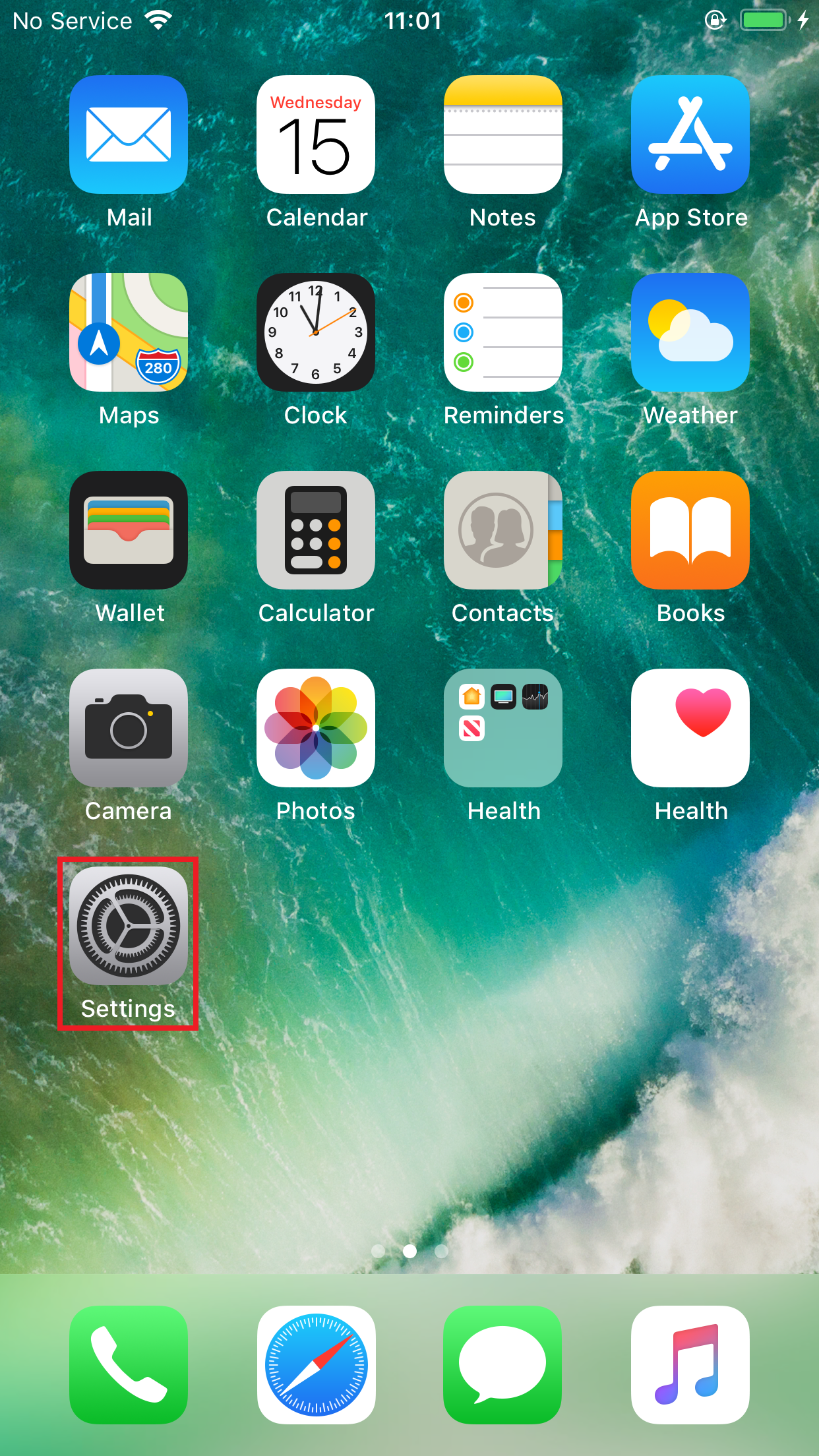 Step 2: Select Wi-Fi and enable Wi-Fi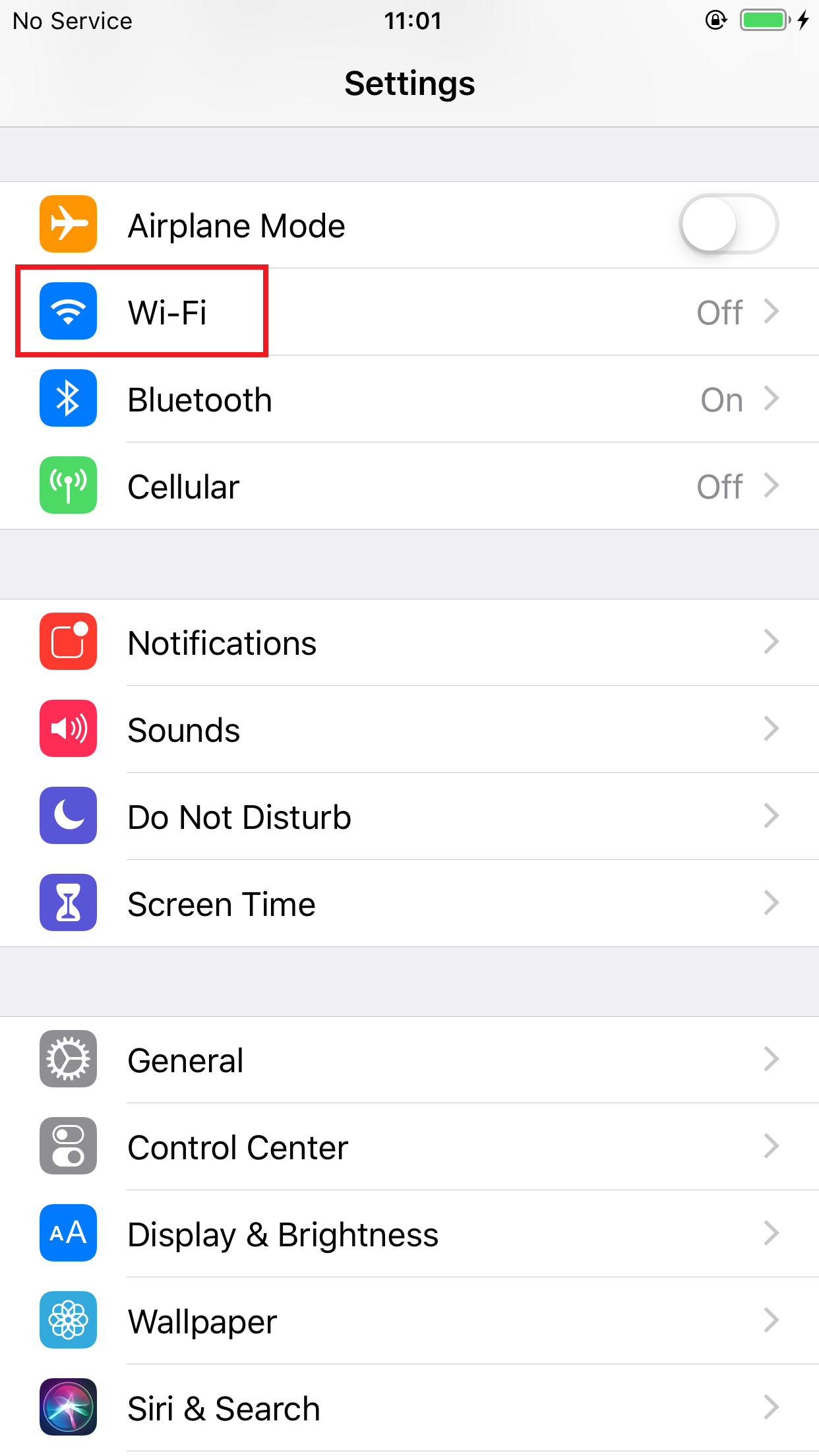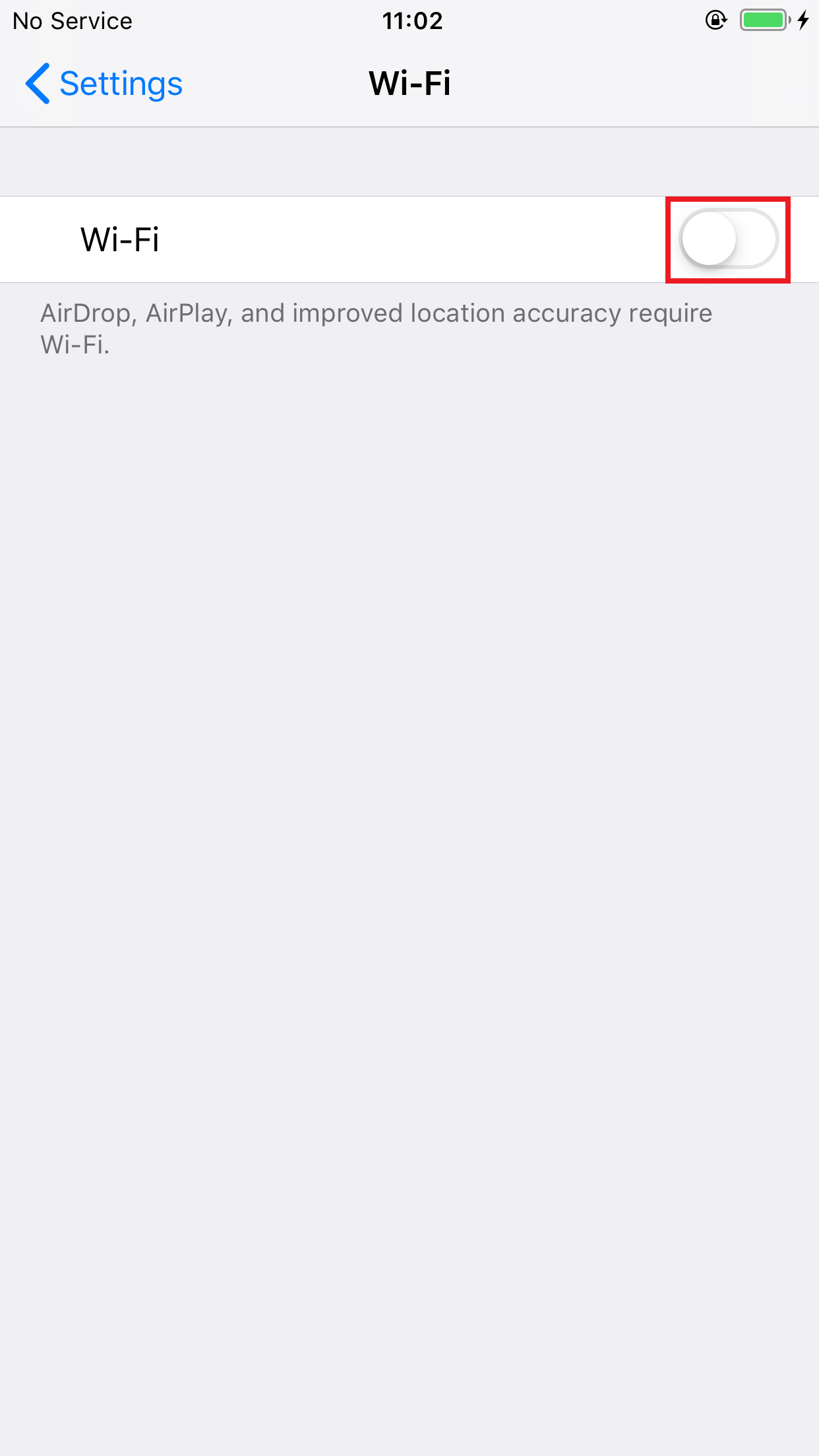 Step 3: Select the eduroam network
 
Step 4: Enter your full domain UCCS username and password then click Join
Your username must be in the form username@uccs.edu (it must have "@uccs.edu" on the end).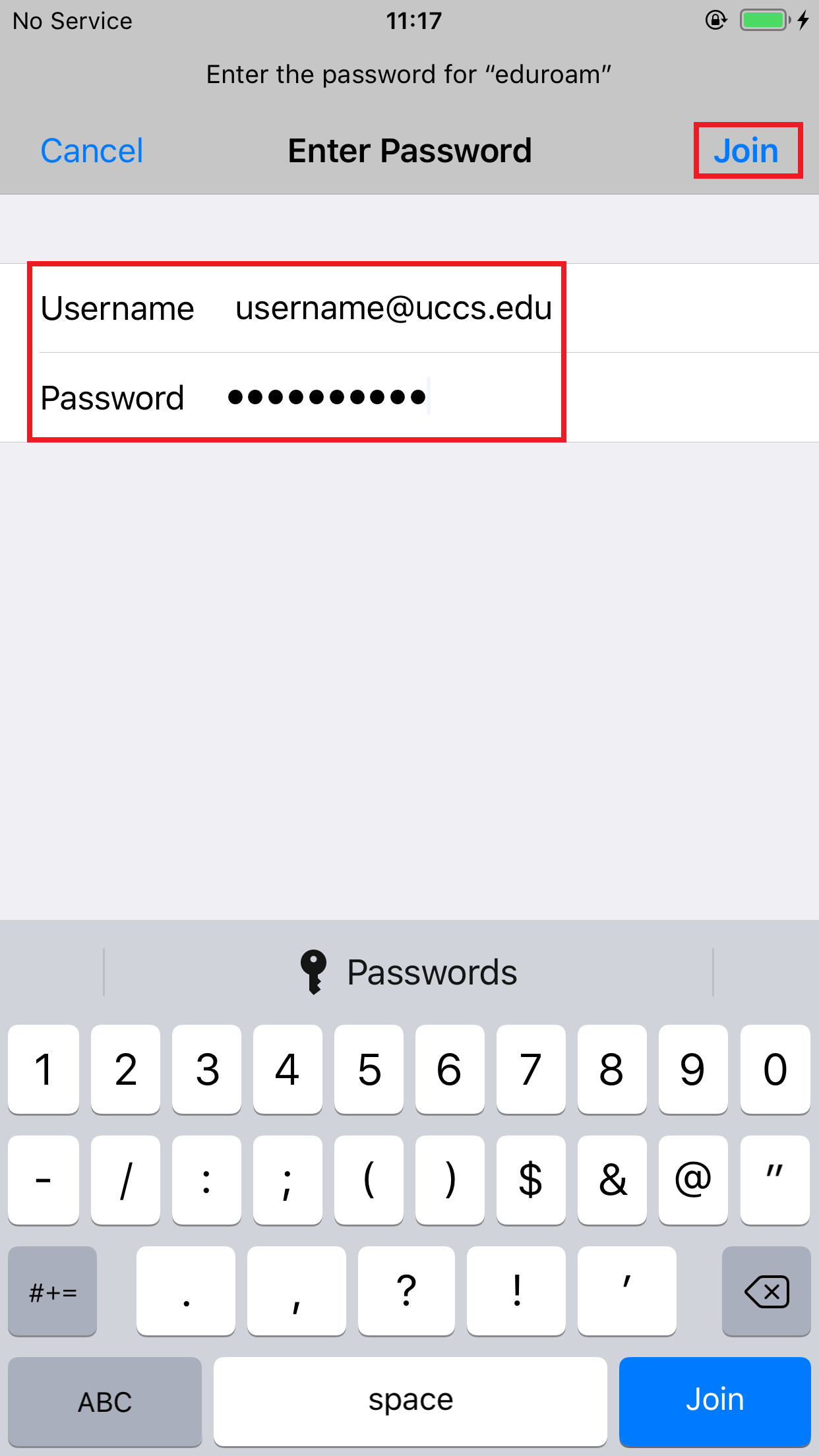 Step 5: Review security certificate
You should see a screen similar to the following asking you to verify and accept the server's security certificate. The server cppm.uccs.edu is the server you are authenticated against. To be safe you should always validate the certificate you are about to trust. To validate and see more information about the certificate, click More Details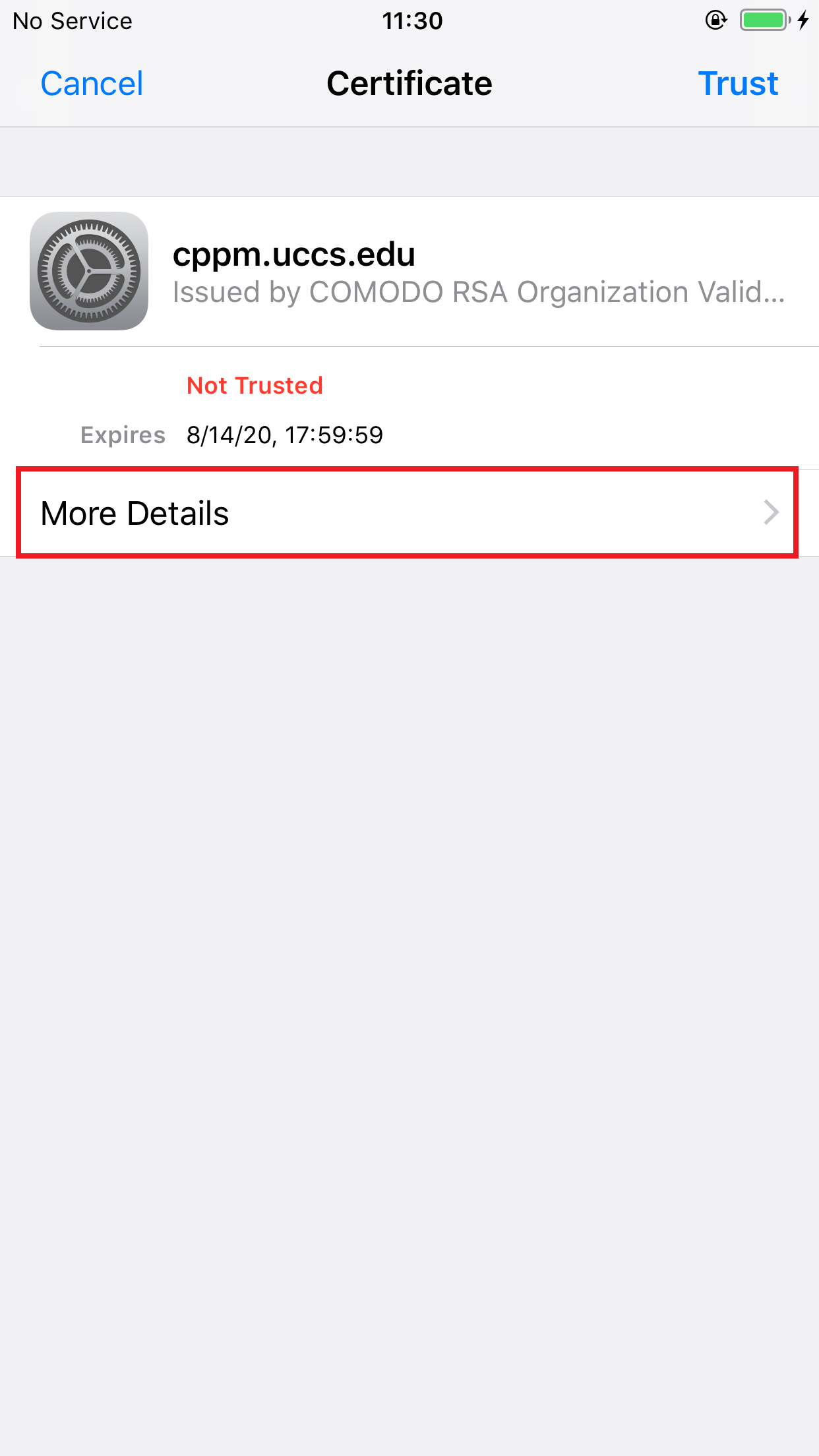 Scroll down until you see the Fingerprint section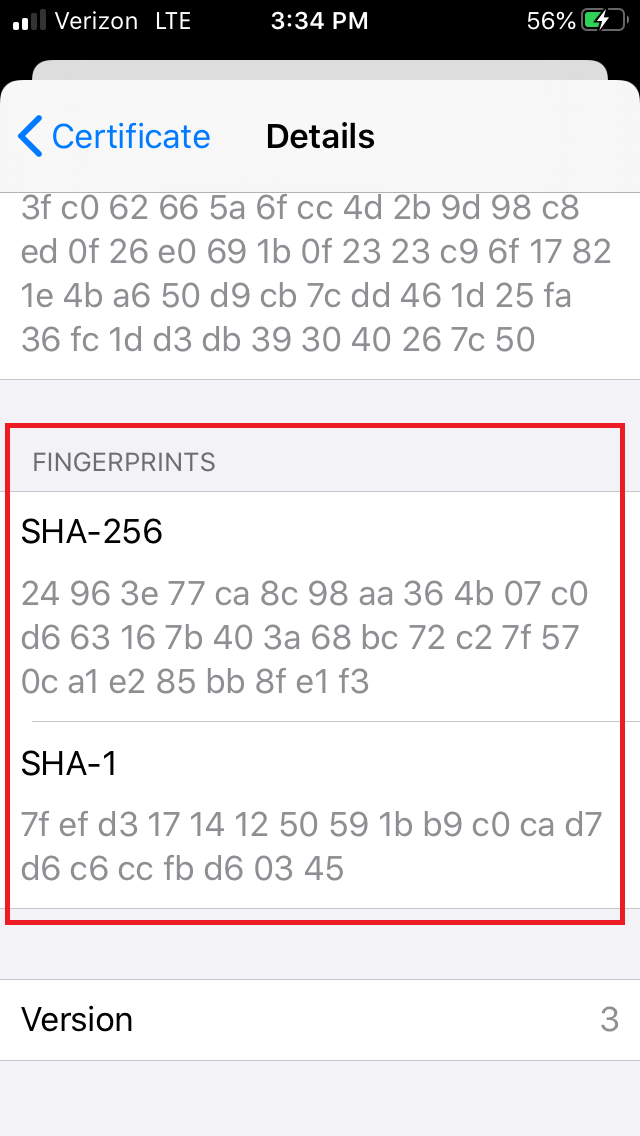 Your certificate fingerprints should match the fingerprints listed below...
Step 6: Accept the security certificate
If your certificate fingerprints match those listed above, you can trust the certificate is valid. Click Trust.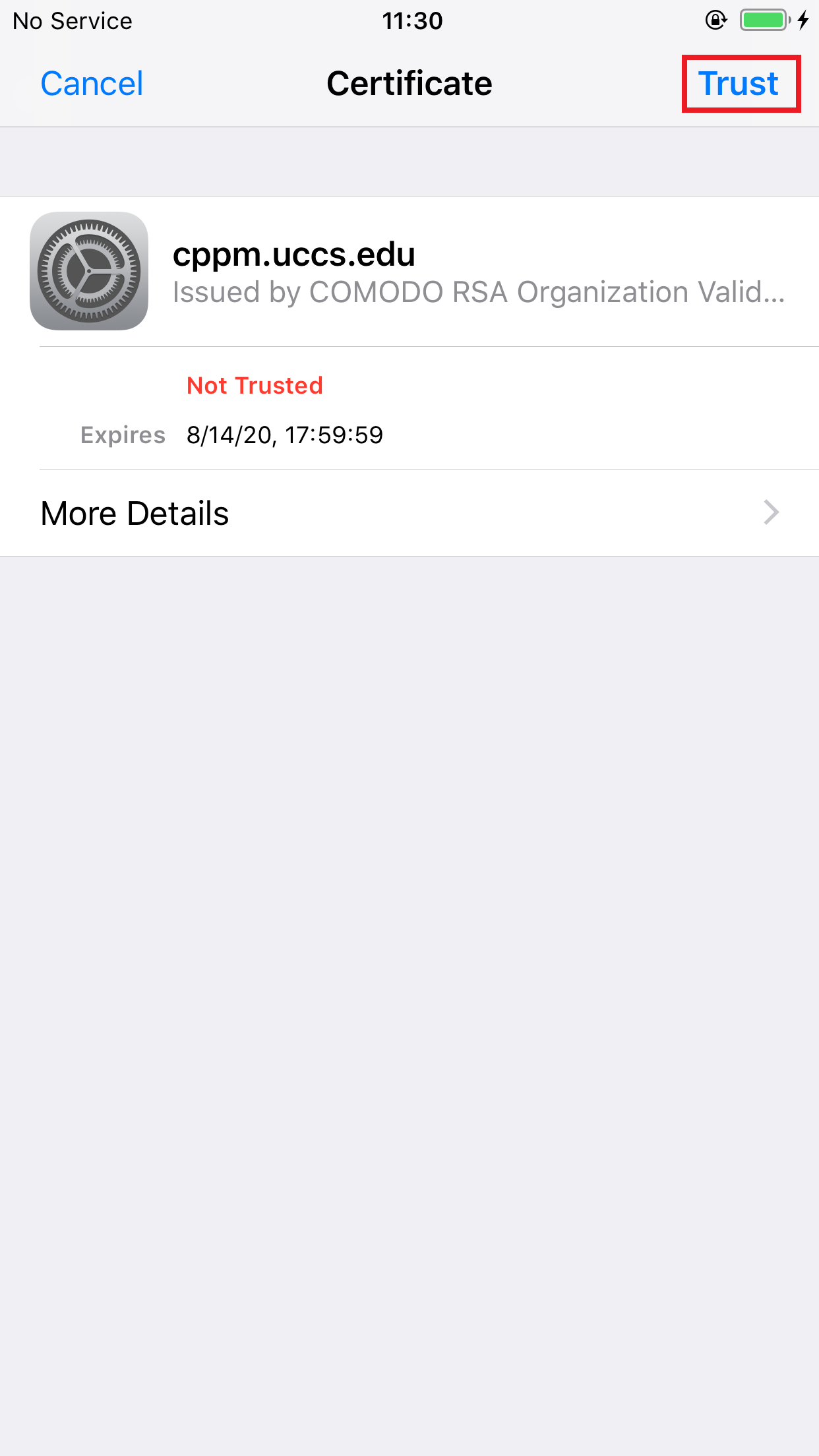 Step 7: Finished - Your device should now be connected to eduroam.
Screenshots from iOS version 12.2
Updated on 2019-05-15