Skip to end of metadata
Go to start of metadata
Step 1: Navigate to the Google Play Store
Tap on the Google Play store icon.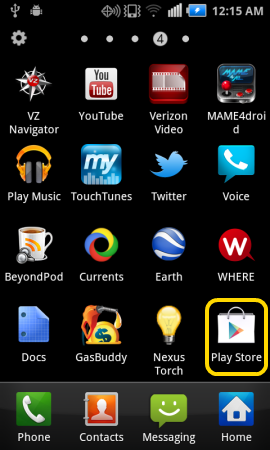 Step 2: Search for App
Search for OneDrive and choose OneDrive - cloud storage.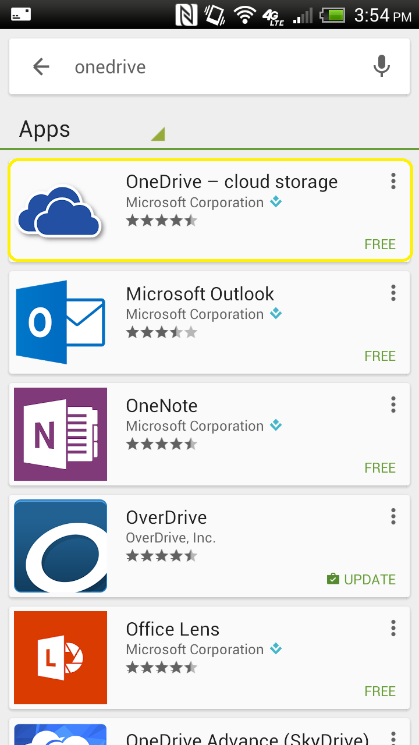 Step 3: Choose OneDrive for Business
Choose Install/Download.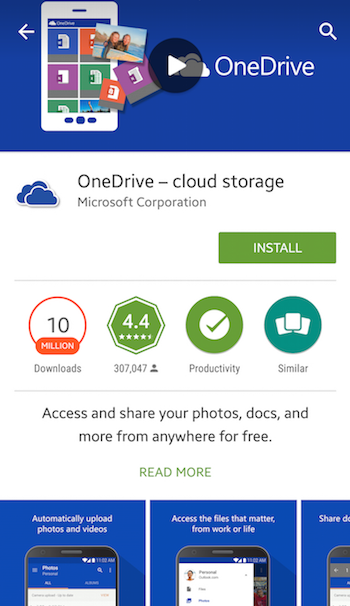 Step 4: Launch the App
After completing the download look for the OneDrive icon (blue background with white clouds) and tap it.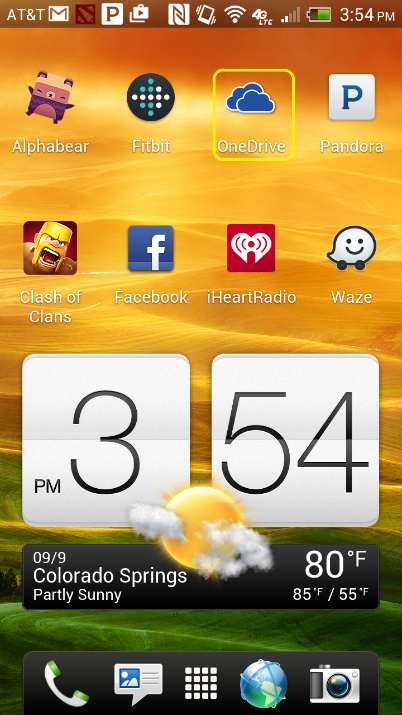 Step 5: Input UCCS Credentials
Use your UCCS Email and password to login. It may take a moment for the app to begin displaying all of your files.